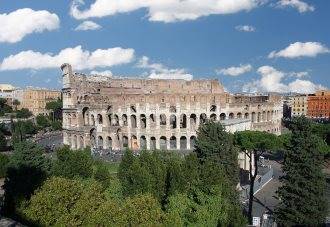 Italy Twin Centre Holidays
With so many interesting cities, coastal resorts and historic sights, visiting just one location in Italy is often just not enough. Italy twin centre holidays are becoming increasingly popular with visitors to this beautiful country and many of our customers like to combine a cultural city visit with a more relaxing coastal or lake stay, while others like to visit two historic sites in one trip. Whether you wish to combine the history of Rome with sun of Sorrento or even the Renaissance art of Florence with the unique canals of Venice we can put together an unforgettable twin centre holiday in Italy for you.

We can provide you with a fully tailor-made holiday in Italy, so let us know the two cities you would like to combine together, the dates you wish to travel, where you wish to fly from and how many people are travelling and we will put together a memorable package for you. Contact us today on 0844 993 4139 or click here to send us an enquiry.

Below you will see some of our popular twin centre holidays; however, for a full list of our twin centre offers click here.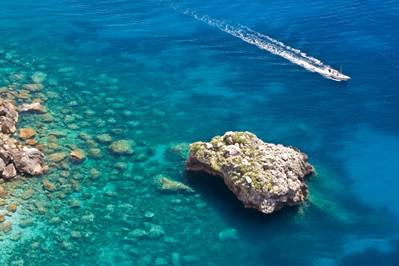 Sorrento and Capri Twin Centre Holiday
Relax in the Italian sunshine in the southern resorts of Sorrento and Capri and discover fragrant lemon groves, archaeological treasures and secret grottoes too!
from £799pp
Discover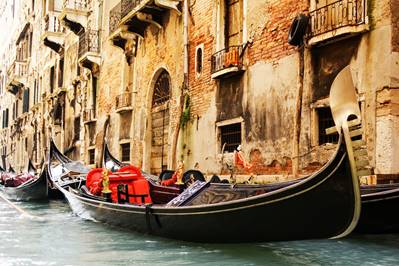 Rome and Venice Twin Centre Holiday
Relax on a twin-city vacation to Rome and Venice, and discover famous landmarks and secret canals on one of our personalised vacations.
from £619pp
Discover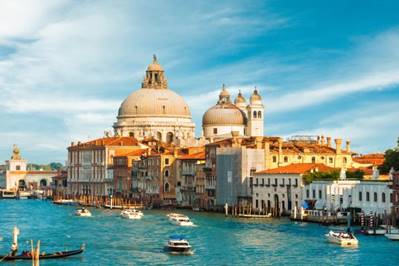 Venice and Lake Garda Twin Centre Holiday
Discover the magical atmosphere of Venice before reclining in tranquillity on the banks of Lake Garda with our twin-centre vacation.
from £649pp
Discover